Hey you,

Glad you made it this far...

Grab a coffee and a comfy chair,
I'm Katy, Londoner born and bread but with a northern heart. I moved over to the South of France with my husband to start a family many moons ago. We now live in a beautiful part of the world with our two wonderful children, a cat and hamster, and have the best job in the world as a wedding videographer.
My background is in Graphic Design and Visual Media which is what started me on my journey to become a professional Wedding Videographer based in France.
There is nothing that feeds my creative soul more than recording love stories. I believe my job as a visual storyteller is a huge privilege which is why I make each of my films unique because at the end of the day each love story is unique.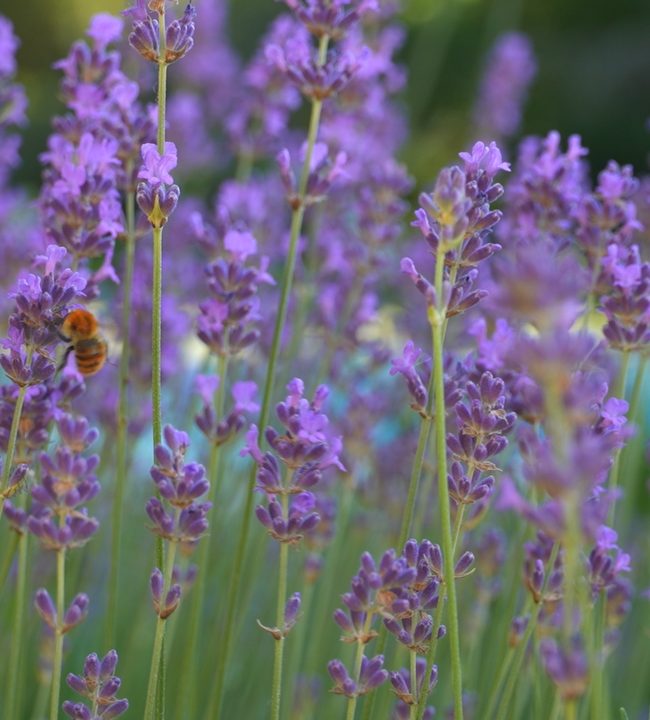 Thank you, THANK YOUUU Katy for capturing the whole day so perfectly and letting us relive it all over again!
I am beyond words, currently bawling my eyes out. It's beautiful. You captured all the best moments and so many moments I had no idea you captured or hadn't even noticed myself! Thank you so much. You did an INCREDIBLE job. Can't thank you enough. Xxx
Truly amazing wizardry with your skills. I thought I ugly-cried enough during the wedding and, ya make me do it all over again. Thank you, from the bottom of my heart and the tips of my toes. We appreciate you so much.
I just watched is again for a eighth gagillionth time. I am so eternally grateful Katy. I cannot put into words my gratitude.! Everyone who has watched this tears up. You are truly amazing!! ❤️. Thank you a million times over!
I just cried… real tears… again 😭🥰😭🥰 the BEST day! @katyfendallfilms this film is simply divine ❤️ xxx
As a wedding videographer in France, I am responsible for capturing the memories of one of the most important days in a couple's life and in one of the most romantic countries there is. I am there to record the emotions of the day as they unfold from as you are getting ready right up after the start of you party and sometimes the day after.
They say every picture tells a story but there is nothing quite like having a video of your family welling up the moment they see you or capturing your friends cheer when you arrive at the start of the aisle. I am there ready to capture it all.
My style as a wedding videographer
Imagine feeling that one of your oldest friends is there on your wedding day capturing all the little things she knows is important and really wants you to remember but without getting it the way.
I love simple, I don't turn up with lights, huge camera, cables, leads and never ever make you feel uncomfortable posing.  My approach is to take a documentary style, I like to go around largely unnoticed and because I am with you all day I want you to feel like you have an old friend with you that you can forget is there. Someone that you feel so comfortable with you will be yourself and I'll get a beautiful story.
I only take on a limited number of wedding each year so I can make sure each one is given my undivided attention and I never follow an edit template.